Slip and Falls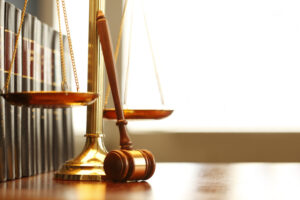 Slip and fall accidents can occur at any location, including parks, restaurants, retail stores, supermarkets and schools.  A slip and fall accident occurs when a dangerous property condition causes a person to slip and sustain some type of injury.
There are a number of dangerous conditions that could cause someone to slip and fall, including:
Ice, snow, water, or spilled liquids
Improperly installed carpets
Uneven or cracked walkways
Broken stairs or stairs/handrails not up to code
Improper lighting
Property owners are legally responsible for maintaining their property and making sure that there are no hazards or dangerous conditions on the premises.  If the property owner fails to take the proper steps to maintain the property or remedy a hazardous condition, he can be held accountable for the accident.
Whether you were injured in a car accident or a slip and fall accident, you have three years from the date the injury took place to bring your claim.  This is called the statute of limitations.  If you miss this deadline you will not be able to pursue compensation from the party that caused your injury, so it is critical that you discuss your case with our firm as soon as possible. 
The total recovery, whether it is achieved through settlement or a judgment after a trial, will always be maximized by having skilled counsel on your side.  The attorneys at Smith-Weiss Shepard Kanakis & Spony, P.C. can assist you in obtaining the compensation you need to move on post-accident, including ensuring all of your medical bills relating to your injury are resolved.