Employee/Employer Considerations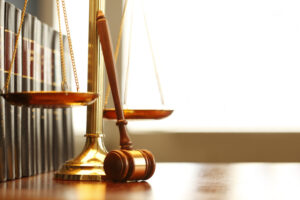 Whether your business has one employee or several, it is important to understand the legal challenges that you can encounter when running your business.
For example, a business's reputation is one of its greatest assets, and any allegation of unlawfulness against an employer could, even if meritless, cause harm to the business.  New Hampshire statute RSA 275-E governs the Whistleblowers' Protection Act and understanding it is essential in protecting your business from any reputational harm from a whistleblower complaint.  Massachusetts' labor disputes are governed by M.G.L. ch. 149.  Business disputes also include, but are not limited to, breach of fiduciary duty, breach of contract, regulatory investigations and trade secret disputes.  Disputes in businesses may also arise between employer and employee when it comes to employment contracts.  If appropriate, drafting detailed employment contracts, including non-compete agreements, are vital in protecting both parties and ensuring a mutual understanding in order to limit, or avoid, later conflicts.  Having legal counsel to guide your business through these issues is imperative in protecting your company.
The Employee/Employer relationship is an important one.  The Business Team at Smith-Weiss Shepard Kanakis & Spony, P.C. can help you sort out issues that arise, so you can focus on your business.